Creating opportunities for the Power Electech sector.
PEMD
Power Electronics, Machines and Drives (PEMD) are technologies that enable the control and delivery of electrical energy. These technology sectors are growing fast as they are vital in allowing the world to reach net zero. PEMD technologies are used across many sectors including transportation, energy generation and distribution, industrial machines and robotics.
Electech
Electech is an industry sector that develops and manufactures the electronics and electrical products that underpin the electrified world. Driven by innovation, this high-tech sector focuses on designing and making high-value products and systems which are key elements of our daily lives.
Economy
PEMD technologies are crucial components of our high-tech world – from transportation to robotics. Our race to Net Zero depends on the electrification of many industries and sectors, and PEMD will enable this transition. Whilst this encompasses a wide range of technological activities, a crucial area is the design and manufacture of Electech Power technologies, creating the electronic systems used as building blocks within PEMD.
Environment
PEMD and Power Electronics is a critical part to achieving the UK's targets for a low-carbon economy. From the transition to electric vehicles to the renewable generation of power, PEMD has a huge role to play in decarbonising the planet, with the UK at the forefront of the technological race to reach Net Zero.
Recent posts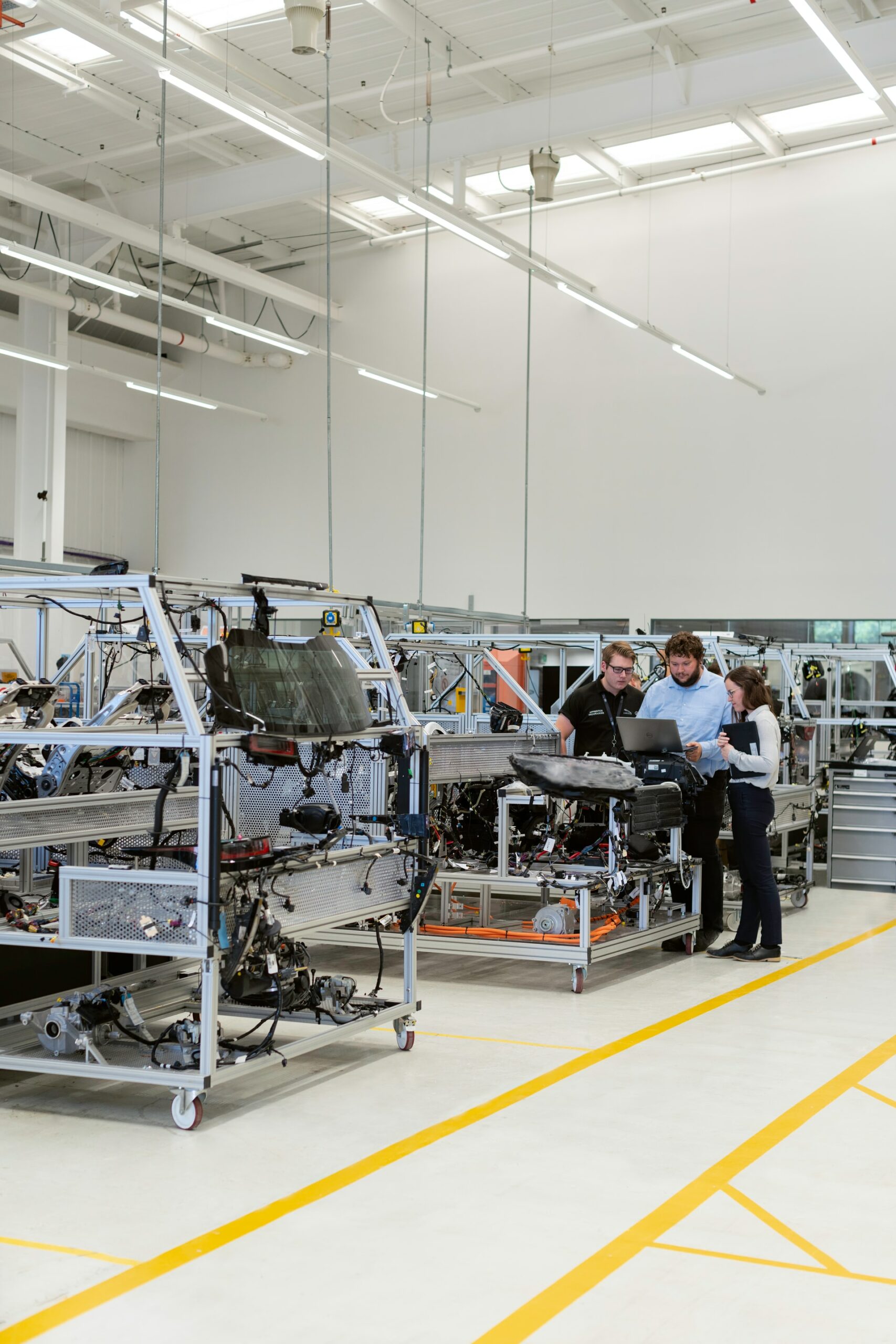 Skills Bootcamp training opens doors for both employers and employees. Providing intensive training (12-16 weeks) with a combination of online and physical learning, participants get a real feel for the jobs they are preparing for through the programme and can learn key skills to continue pursuing a career in the PEMD and electech sector. Employers…
Continue Reading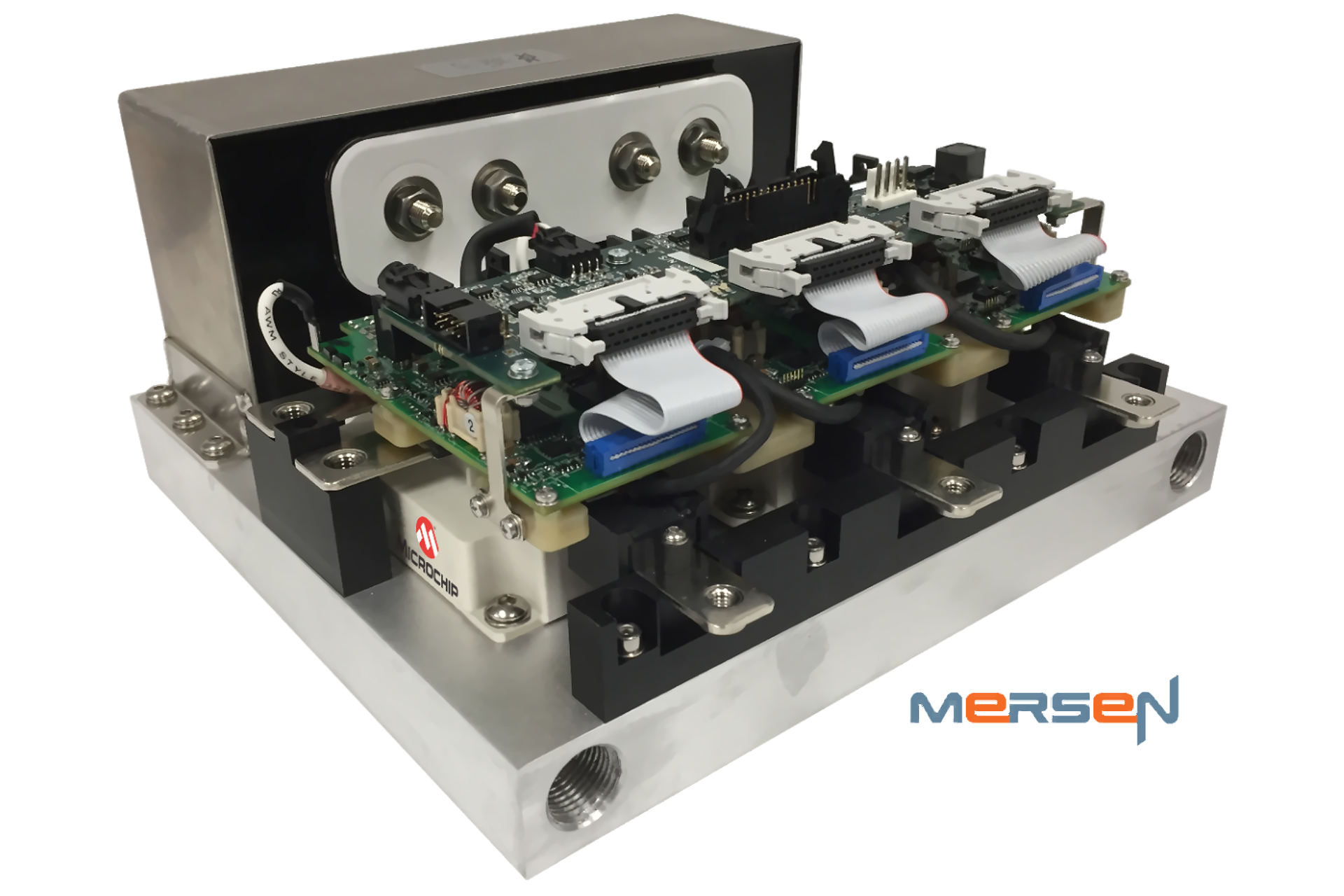 When you think of PEMD and Electech together, think of anything that can create, control and monitor electrical energy that can make things happen – such as a motor, generator or power switching system. Electech is an industry sector that develops and manufactures the electronics and electrical products that underpin the electrified world. Most PEMD…
Continue Reading
Upcoming events